A trip of YunDing
Views: 64 Author: Site Editor Publish Time: 2019-07-31 Origin: Site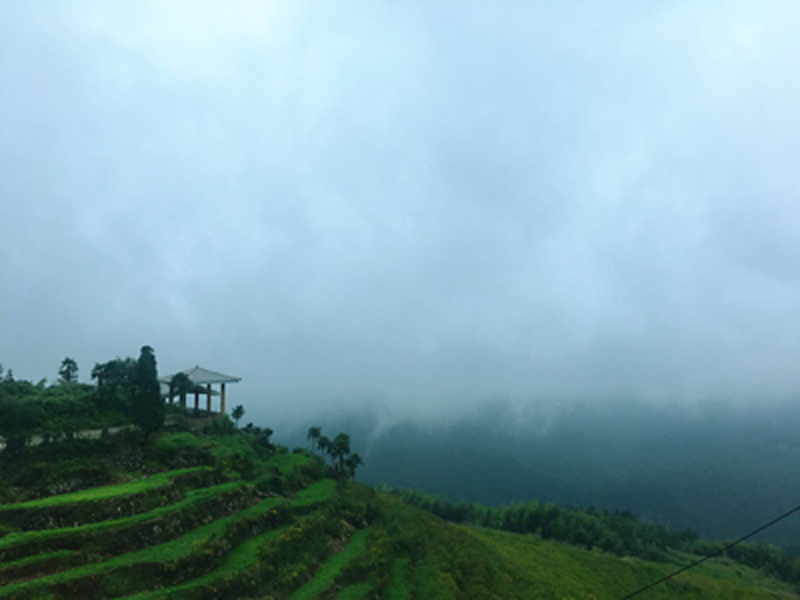 On the day of July 7,the company organized an outdoor outreach -- a YunDing trip. YunDing means at the top of the cloud, indicating that the mountain is very high. In fact, it is the highest mountain in YongTai.
At 7 a.m., everyone gathered early at the company and took the bus to their destination, The journey took more than three hours, because the scenic area is building a road, the road is very bumpy. But the scenic spot scenery is really very beautiful, does not live up to our hard all the way.
Most of the scenic spots are made up of mountains and valleys, retaining the most primitive scenery. You can also experience a cable car. There is also a large grassland, tianchi is located in it, the day's weather is particularly good, the temperature is pleasant, beautiful scenery, very suitable for travel.
Finally, let's take a group photo!