March 8 Women's Day Company Cooking Competition
Views: 38 Author: Site Editor Publish Time: 2019-03-19 Origin: Site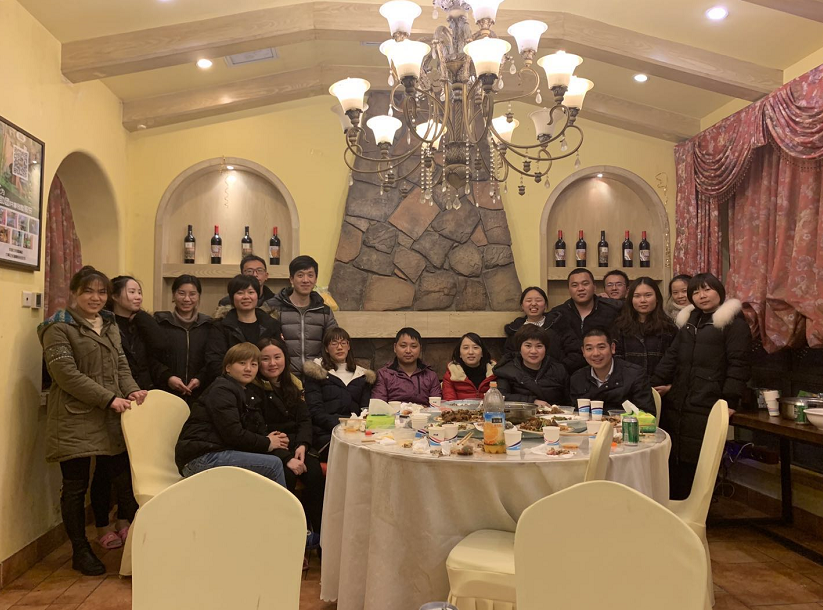 Corporate culture construction aims to cultivate employees' social morality, professional ethics, family virtues, improve corporate reputation, civilization, reputation, enhance corporate cohesion, competitiveness, and productivity, adhere to the people-oriented, and fully implement corporate culture with company characteristics. Promote the spirit of the company, practice corporate values, and realize the organic unity of the company's development strategy and employee vision.
On March 7th, on the occasion of the traditional festival March 8 Women's Day, 24 employees from the branch purchasing department, shipping department, salesman and other positions were organized to carry out cooking exchanges for female employees in the villa.
Everyone sat together, tasted the "victory fruit", exchanged interesting things, and said that after going home, they must personally make a taste for their family and friends and share the learning results.