Merry Christmas Everyone!
Views: 73 Author: Site Editor Publish Time: 2018-12-25 Origin: Site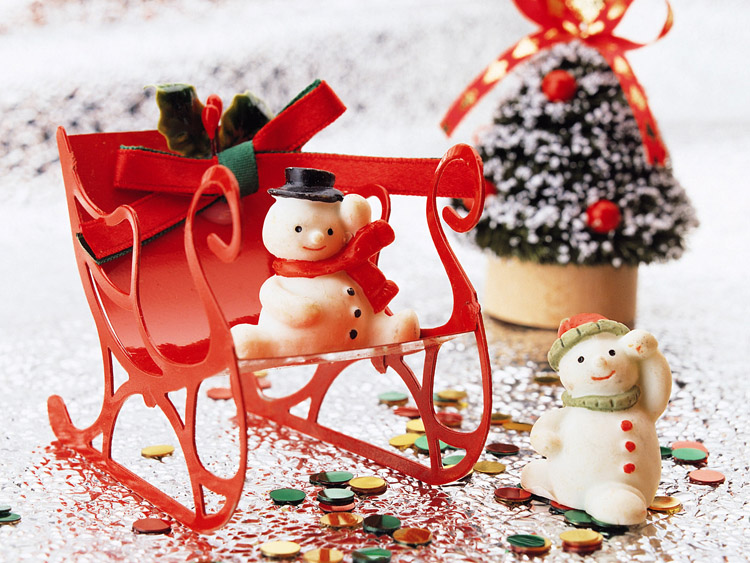 It's the last week before Christmas and you may either winding down from work or gearing themselves up for the day. At this time,we'd just like to say a quick thank you to all our customers…
Whether we supplied wristbands, lanyards or other products for your event, business, venue or charity, every order brings new people, new ideas and new challenges to our ever-growing ranges of wristbands. So, thank you.
Ritton is always here, we will continute to offer you quick and quality event wristband or promotion products in the coming year.
But for now,Merry Christmas and a Happy New Year from everyone here at Ritton.