Trends in bamboo products
Views: 2 Author: Site Editor Publish Time: 2020-10-26 Origin: Site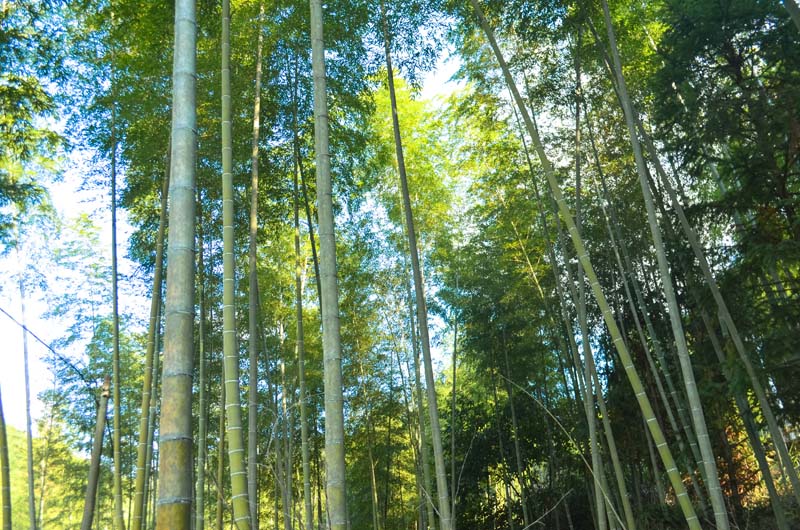 Due to the awakening of people's environmental awareness, the green consumption movement is increasingly high, and people's demand for green products is increasing. The increase of green products and the development of green industry will have a far-reaching impact on the structure of trade products, bringing new opportunities and challenges to trade.
Trade affects the environment through the international exchange of specific ecologically important goods and services. If these goods contribute to the protection of the environment, or if they are substitutes for another environmentally harmful product, that is the positive product effect. Trade, as a means of circulation of these goods, has a positive impact on the state of the environment.
Bamboo products just meet people's consumption demand for green products and the trend of green consumption, reflecting a strong positive product effect. Bamboo flooring, bamboo charcoal, bamboo fiber, bamboo shoots and other bamboo products lead people's consumption and demand for green products.