Mid Autumn Festival
Views: 59 Author: Site Editor Publish Time: 2019-09-16 Origin: Site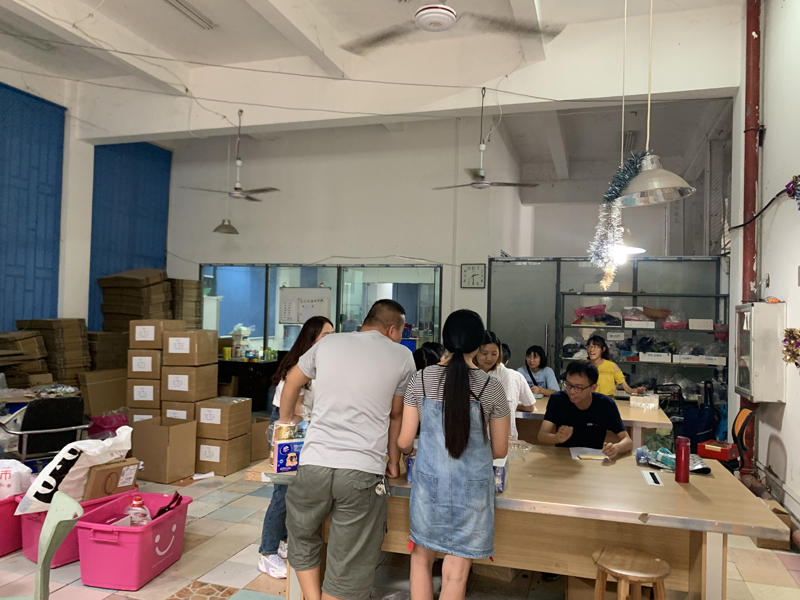 Mid Autumn Festival is a traditional festival of China. It used to be as important as Spring Festival .It is usually celebrated in September or October. This festival is to celebrate the harvest and to enjoy the beautiful moon light. To some extent, it is like Thanks Giving day in western countries. On this day, people usually get together with their families and have a nice meal. After that, people always eat delicious moon cakes, and watch the moon. The moon is always very round on that day, and makes people think of their relatives and friends. It is a day of pleasure and happiness.
The gambling game is a feature of the Mid-Autumn festival activities,you will hear the pleasant silvery sound of the dice rolling. Cheers of winning or loss are everywhere..From the lowest to the highest, the titles of six ranks are Xiucai (the one who passed the examination at the county level), Juren (a successful candidate at the provincial level), Jinshi (a successful candidate in the highest imperial examination), Tanhua, Bangyan and Zhuangyuan (respectively the number three to number one winners in the imperial examination at the presence of the emperor).
Hope you have a wonderful Mid Autumn festival!